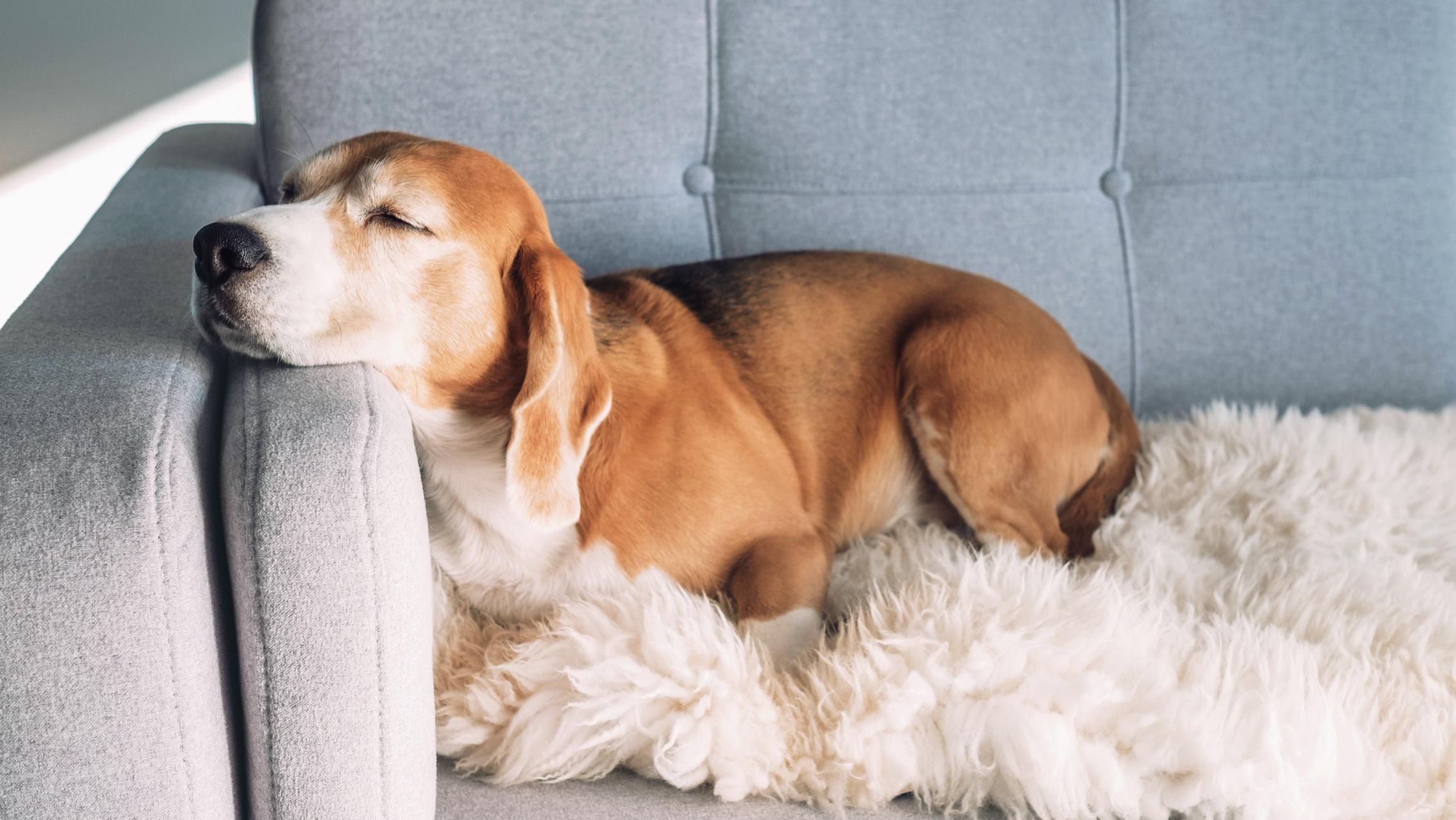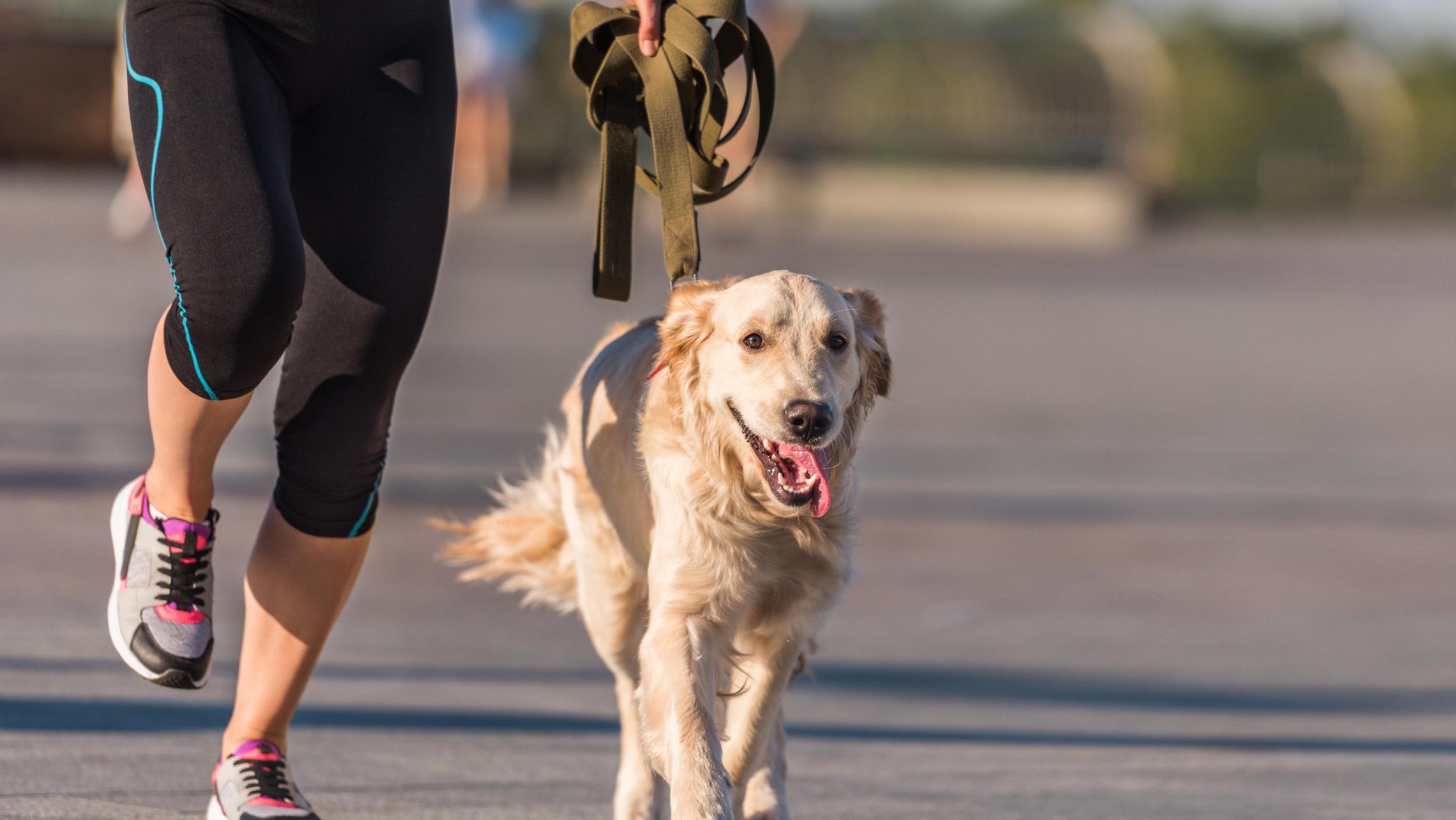 Pet Policy
Urban Land Interests has a number of apartment communities for you and your furry family member to consider. Please be sure to review our pet friendly locations and added pet policy details below.
Pet Friendly Communities
Dog and Cat Friendly
Cat Friendly
All pets must be spayed or neutered and current on rabies vaccines
Monthly Fees and Policy
We recommend that cats with front claws wear Soft Paws claw caps
Cats - $25/month per cat - All cats must be spayed or neutered and current on rabies vaccines
Dogs must be 6 months of age or older to be approved
Dogs 6 months or older - $50/month per dog - All dogs must be spayed or neutered and current on rabies vaccines
Dogs - One-time $50 fee for PooPrints

Urban Land Interests partners with a third-party company called PooPrints and will require a DNA cheek swab from each dog approved to live within a ULI community. This DNA information is kept by PooPrints and is only used to identify the origin of dog waste that has not been cleaned up/disposed of correctly. A one-time, non-refundable fee of $50 is to be paid at move-in for the DNA collection and recording.

Fish - Fish tanks are allowed but must not exceed 40 gallons
Birds - Please contact our team for more details on our bird policy
Which pets are not allowed?
Dog breeds – None of our communities allow the following breeds, pure or mixed: Doberman Pinscher, German Shepherd, Rottweiler, Chow Chow, Akita, Mastiff, Presa Canario, Cane Corso, Siberian Husky, Alaskan Malamute, Great Dane, Wolf-Hybrid and "Pit Bull" breeds including American Staffordshire Terrier, Staffordshire Bull Terrier and American Bulldog as well as any other breeds deemed unacceptable by management.
Other – We do not allow exotic animals, farm animals, rabbits, ferrets, arachnids, insects, reptiles or rodents within our communities. We reserve the right to modify this list of breeds and types of animals at any time. We reserve the right to decline animals deemed inappropriate for the premises.
How many pets am I allowed to have?
Studio or one bedroom – 1 cat and 1 dog or up to 2 cats.
Two or three bedroom – 1 cat and 1 dog, up to 2 cats or up to 2 dogs.
Why do we require pets to be spayed or neutered?
Unaltered dogs are more likely to show aggression, bark excessively and mark with urine (even while they're inside) than spayed or neutered dogs. Unaltered cats are much more likely to spray urine and roam than those that are spayed or neutered at an early age. Plus, spaying and neutering can help prevent some serious health issues later in life, including some types of cancer.
Paw Pals Dog Walking & Cat Sitting Services
Paw Pals offers bonded and insured visits for your pets when you travel, work long hours or just need a bit of extra help with your dogs exercise. Contact us today to set up your free meet and greet and register online with our client portal.
Urban Land Interests has partnered with Paw Pals dog walking and pet services to give all of our resident's discounts on the following services
ULI Resident Discounts
Free Meet and Greet
25% Off first booking
5% Ongoing discount for ULI Residents
*Overnight stays excluded
Each Pet Service Visit Includes
Feeding
Water dish cleaned/refreshed
Potty breaks
Playtime
Litter box cleaning
Administering vitamins or medications
Watering plants