Arch Apothecary
23 South Pinckney Street, Madison WI 53703
Arch Apothecary is a luxury beauty boutique located on the Capitol Square. They offer exclusive cosmetic and skincare lines, expert licensed aestheticians and certified cosmetologists to create your perfect look and help you pick out the best beauty products for you.
ALL SERVICES BY APPOINTMENT - SHOP IN-STORE OR ONLINE - CURBSIDE PICKUP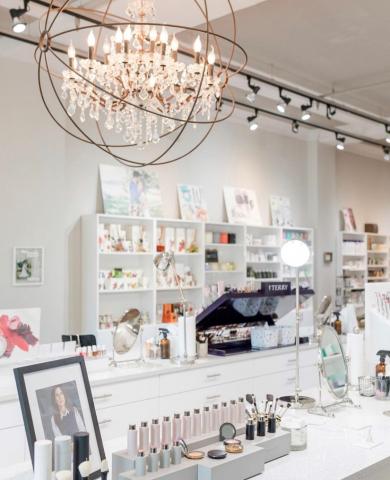 HOURS
Tuesday - Friday: 10:00 AM to 7:00 PM
Saturday - 9:00 AM to 5:00 PM
Closed Sunday & Monday
SHOP WITH ARCH APOTHECARY
Arch Apothecary is taking clients by appointment for all services. Appointments can be made on their website.
Curbside pick-up is available for all items in-store. To put in an order call (608) 467-2488.