Square Wine
One East Main Street, Madison WI 53703
Square Wine is dedicated to selling wines you can believe in from small, family growers who make honest wines that reflect a sense of place.
SHOP IN-STORE - ORDER FOR PICKUP
HOURS
Monday - Saturday: 11:00 AM - 7:00 PM
Sunday: 11:00 AM - 4:00 PM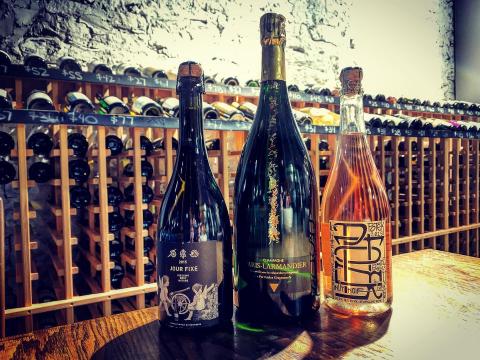 WINE CLUB
Square Wine offers a curated Wine Club for interested customers. Membership is $150 for 6 months, and includes an option for one or two bottles of wine per month.
Each wine is available for pickup on the 15th of each month and is paired with a carefully selected recipe.
Membership also includes 5% off purchases of 5 or fewer bottles, 10 % off purchases of 6 or more bottles, and 10$ off re-orders of selected wine.